CORPORATE PHILOSOPHY
"Designing Your Future Communications." – We aim to help our customers shape the future society of dreams with the help of information and communications technology.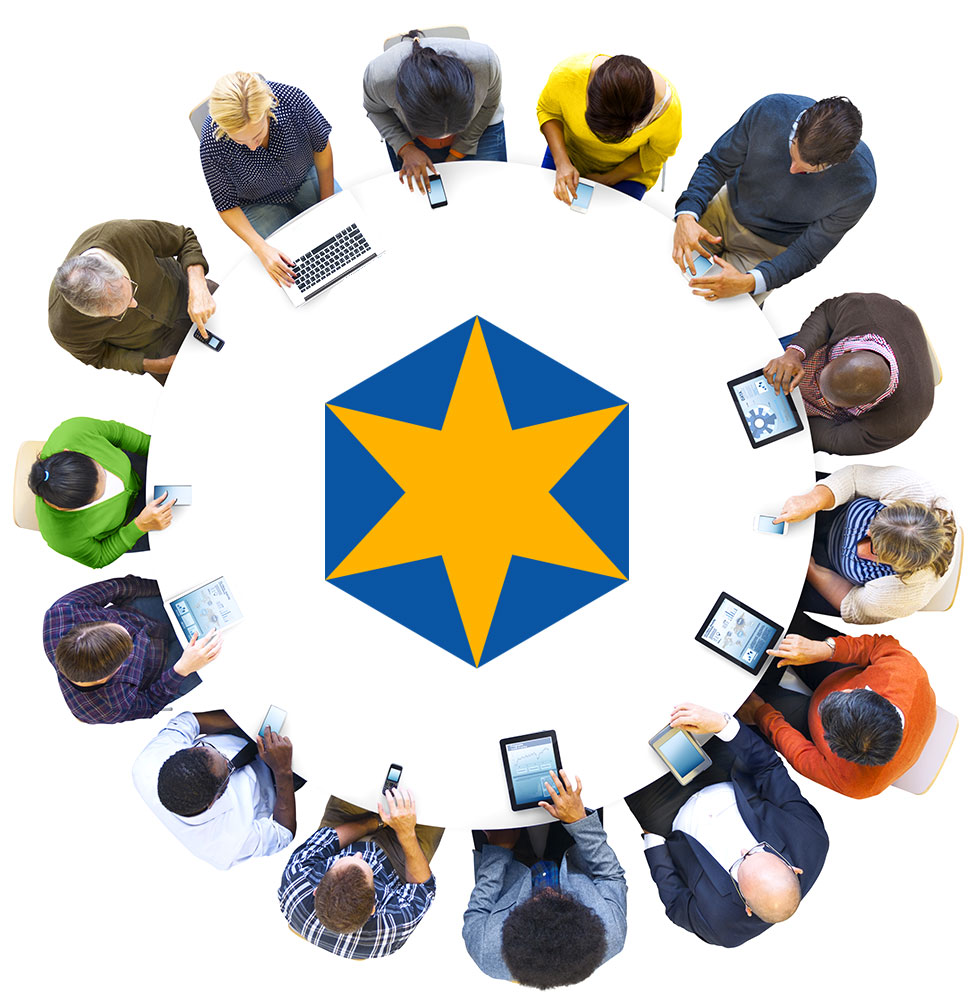 We aim to contribute to the realization of a "future society of dreams" through the creation of value by utilizing state-of-the-art information and communications technology, bringing change to the business activities of companies and making the life of consumers more convenient and comfortable.
We like to think of our company as a "COMmon place" for information, people and companies from the ICT industry gather. This is where, by achieving "COMmunication SQUAREd", we help our clients create cutting-edge ICT solutions. That is how our company name "COMSQUARE" came to be.